Ships... Anytime, Anywhere!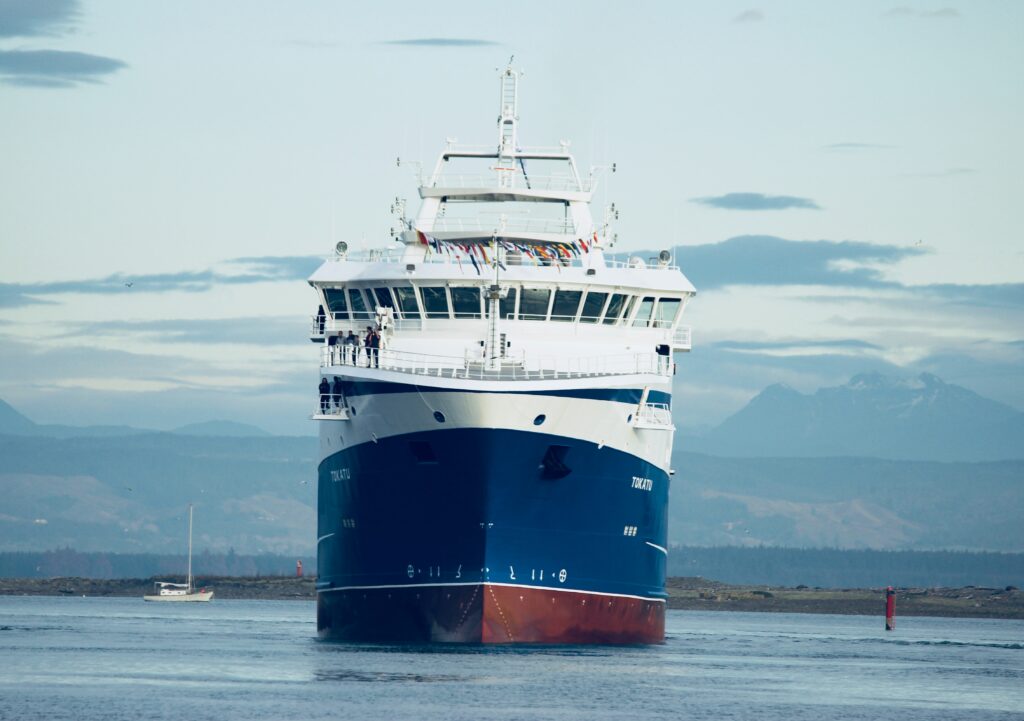 Showq Group of Companies is one of the leading and renowned company. Founded in the year 1993. Having vast 22 years of major experience in the middle east region and other international markets the group is specialized in the provision of Natural Perfume Oil, Color Cosmetic & Beauty products (Especially Non-Alcoholic beauty products), Luxury Jewelries, Toiletries and General Ship Supplies, Stores and Ship spare part.
Words by Dr. Syedna Mufaddal Saifuddin T.U.S
"You are a business community. The Almighty has instilled great barakat within business; it has no limits."
"Many see business as a worldly act; this thinking is flawed. Who grants one engaged in business the reward of haji, umra and jihad?"
" Always seek sustenance by halal means for barakat lies in what is halal. There is no blessings or barakat in what is haram and forbidden."
We are a comprehensive, all-in-one business that can cater to all your needs. Our products and exclusive service are why we have such long-standing relationships with all our customers. Our years of experience enable us to provide you with the ability to save money and get the best quality products. We understand our customer and go beyond just your needs. 
Unmatched Customer Experience